Arts and Culture

 

A Conversation with Peter Block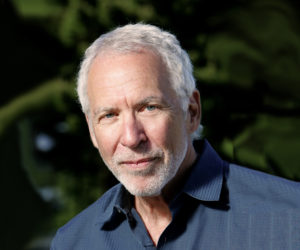 Peter Block is a leading edge thinker engaged in defining the actions needed to create revitalized, engaged and empowered communities. In his work as a speaker, consultant, and best-selling author, his practical wisdom offers up a truly transformative blueprint for new ways of living, working and connecting with others.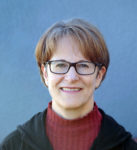 In this issue, we're delighted to share a kaleidoscope of perspectives on a subject that touches all our lives: community. I recently had an opportunity to celebrate the clusters of community in my own life, when I was the unsuspecting target of a surprise birthday party. After recovering from the initial shock, it was quite surreal to see members from so many of my "circles" intersecting before my eyes – family, current work colleagues, former work colleagues, longtime friends, my Bible Study/Book Club buddies, neighbours, and church friends. They all had one thing in common – me!
 
The experience led me to reflect on the impact of community. At the moment I appear to have a goodly number of comrades and teammates, for which I am profoundly grateful. But there have certainly been times in my life when friendships were scarce – such as when I moved away from home to go to university, or when I was a young stay-at-home mom in a new neighbourhood. Dorothy Day, who founded Houses of Hospitality for people in need, once wrote, "We have all known the long loneliness, and we have found that the answer is community."
 
Of course Dorothy Day, and each of us, know that being in community isn't always delightful. In fact in my experience, it could often be described by Charles Dickens' famous first line of A Tale of Two Cities: "It was the best of times, it was the worst of times…" It seems that whenever a group of people get together, you can pretty much count on meeting someone with a particular talent for getting under your skin, or who holds an opinion you heartily disagree with. Community often turns out to be a great opportunity to practice the art of "agreeing to disagree", and to work on extending the patience and unconditional love that God so generously extends to us. It ain't always easy, but as author Neale Donald Walsch puts it, "Life begins at the end of your comfort zone!"
 
There have also been certain times in my life when community has been especially important. When our youngest son was diagnosed with Tourette Syndrome, I can vividly remember the very tangible relief of meeting other families in a support group who were also living with this rather unusual neurological disorder. That support group was life-saving for our family, and continued to be for many years. And when my Mom developed Alzheimer's, our family members and her other caregivers were knit into a close, loving community, devoted to making sure she lived out her days in safety, comfort and peace. It was an immensely difficult and also immensely enriching time.
 
Connection with others is pretty basic to the human condition – and when we open the eyes of our hearts, it becomes pretty obvious that we already are connected. In the ninth chapter of the Gospel of Luke, Jesus sends out the apostles on a ministry road trip with "nothing for the journey – no staff, no bag, no bread, no money, no extra shirt."  What a travel plan – no thanks!  But Jesus knew that they needed to be acutely familiar with their own vulnerability, so they could stand in genuine solidarity with the vulnerable people they were sent to serve. He wanted to strip away any pride in self-sufficiency and set up a dynamic of both giving and receiving, because true community grows out of interdependence and humility.  What a huge lesson for us today in our world.

Laura Locke
Editor, Kolbe Times
This Issue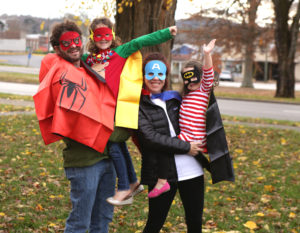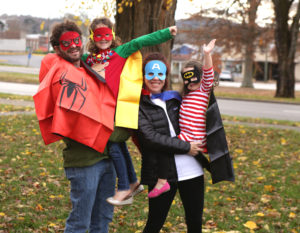 A new generation of young people is returning to rural areas to immerse themselves in community. Whitney Kimball Coe is one of them, and she recently shared her insights and personal experiences in this moving, hope-filled speech at the very first Obama Foundation Summit in Chicago – to an appreciative audience that included Barack and Michelle Obama. Continue reading →
Previous Posts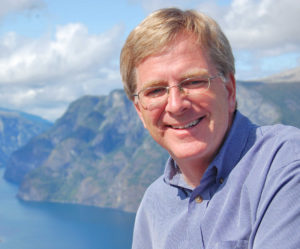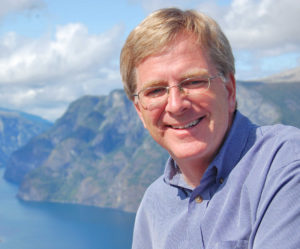 Guidebook author and travel TV host Rick Steves is widely respected as an authority on European travel, and for his enthusiastic, approachable personality. He treats us here to a wonderful account of his first trip to Europe as a grumpy, gangly 14-year-old … who definitely didn't want to be there. Continue reading →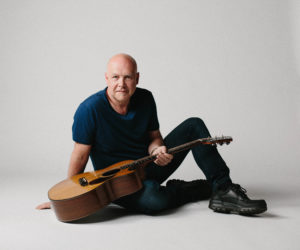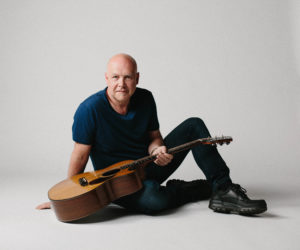 The songs of JUNO award winning singer/songwriter Brian Doerksen are known and sung in faith communities around the world; songs like "Come, now is the time to worship', 'Faithful One' and 'Refiner's fire'. In this delightful essay, he examines the reasons why, despite the scheduling challenges, exhaustion, and risks both real and imagined, he still loves to tour and share his music. Continue reading →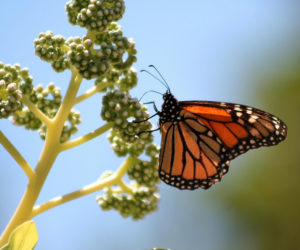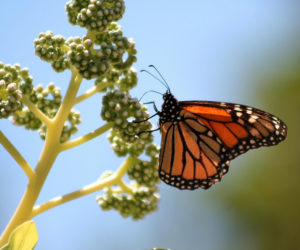 Philip Chircop is much in demand these days as a retreat leader, helping people in many countries and cultures explore their spirituality and discover practices to enrich their inward journey. Whether it's travelling through life or travelling in the world, he encourages us to take a pilgrim stance and open ourselves to wonder. Continue reading →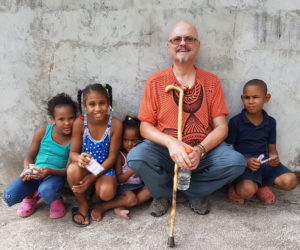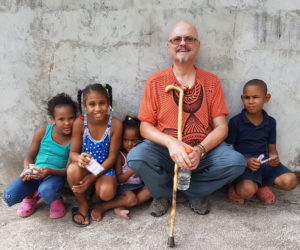 Chaplain Ron Semenoff offers an insightful reflection on widely contrasting trips that he recently took to the Dominican Republic – one to a wedding at an all-inclusive resort, and one celebrating music and friendship in some of the country's poorest communities. Continue reading →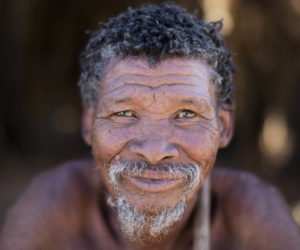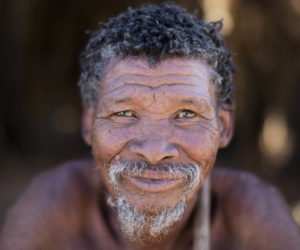 Bringing together travel, photography and the natural world, Tales by Light is a terrific new documentary series that follows some of the world's best photographers on journeys to capture striking images and extraordinary stories. Continue reading →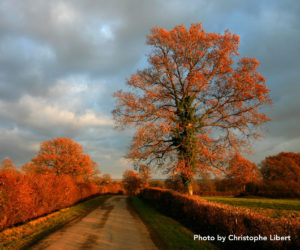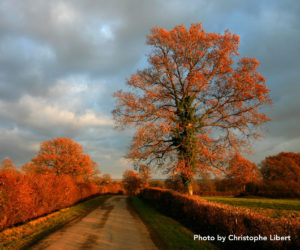 Teacher Emily Schaming invites us to re-connect with our spontaneity, as we join her and her dog Gizmo on some back-road adventures. Along the way, she urges us to reconsider what 'lost' means, and to be fully present wherever we find ourselves. Continue reading →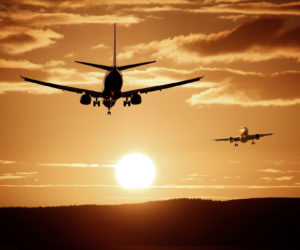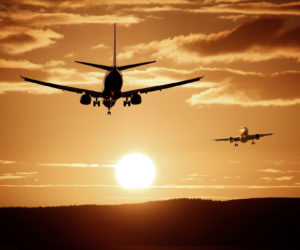 Richard Allen Taylor's captivating poem reawakens our primal fascination with the miracle of flight, which as jaded air travellers we so often take for granted. Continue reading →