A Special Offer From Kolbe Times and John Michael Talbot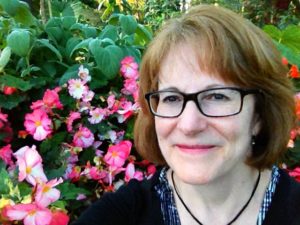 Welcome to our Summer 2016 issue of Kolbe Times, in which we present the theme of "Life Lessons".   We're so pleased with the wonderful variety of contributors we have for you to enjoy – each with different life experiences and tidbits of wisdom to share.  
Bill Wilson, co-founder of Alcoholics Anonymous, wrote these wise words in a 1944 Christmas letter to his fellow AA members: "How privileged we are to understand so well the divine paradox that strength rises from weakness; that humiliation goes before resurrection; that pain is not only the price but the very touchstone of spiritual rebirth."  True words for many of us. 
And when we gain some new, hard-won awareness and understanding, we can then adjust our behaviour, and our lives. Science tells us that pondering new ideas can actually change the structure of our brains – even into old age.  That's very good news.
We wish you a very pleasurable summer, and are happy to bring you some thoughtful, possibly brain-changing summer reading material!

Laura Locke
Editor, Kolbe Times
Recent Posts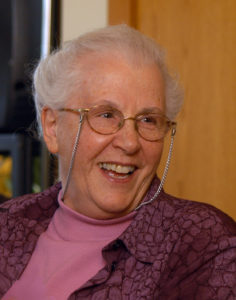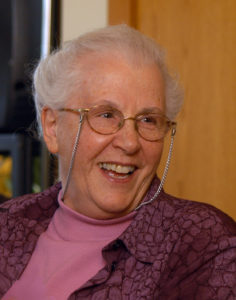 A conversation with the delightful Sr. Sue Mosteller, as she lays out the rich tapestry of her many adventures, including her 40 years living at L'Arche Daybreak. Join us for an unforgettable glimpse into the people and events that changed her life. Continue reading →