The Travel Issue

 

How Travel Opened Up My Hometown Blinders



By Rick Steves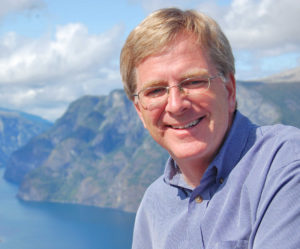 Guidebook author and travel TV host Rick Steves is widely respected as an authority on European travel, and for his enthusiastic, approachable personality. He treats us here to a wonderful account of his first trip to Europe as a grumpy, gangly 14-year-old … who definitely didn't want to be there.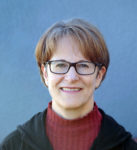 What is it we love about travel, or even thinking about travel?  Is it the novelty of new sights?  The possibility of having a life-changing encounter? Or simply the refreshment of taking a break from our ordinary schedule?
Perhaps it's all these things – and more. I think there's something deep within us that craves adventure and a walk on the wild side. Some of us (okay, I definitely would have to include myself in this group) initially have a tendency to squash that craving when it arises. I know that as a young mom I was inclined to plan every inch of our family trips in a vain attempt to avoid "surprises".  But as I've grown older, I've become much more willing to let go of expectations, and even look forward to the unexpected! Many of my most profound and impactful travel experiences have happened when plans break down. Like the time I had an appendix attack in the Netherlands.  Or when we got into a "fender bender" on a highway in Italy. Or when we took a wrong turn and got very lost in rural Nova Scotia. In each case, we found ourselves enjoying "the kindness of strangers", who turned into friends.  My new travelling motto can be found in Joshua 1: 9: "Be strong and courageous! Do not tremble or be dismayed, for the Lord your God is with you wherever you go."
There's also something to be said about travelling to a place you've always heard about, and yet have never seen. Who can forget their first glimpse of the Eiffel Tower?  Or their first trip to Disneyland…something that my husband and I experienced as adults. We found it no less thrilling than if we had been eight-years-olds.
In this issue we explore all sorts of travel experiences – first trips, meandering trips, trips with a purpose, tiring trips, exhilarating trips, and trips that expand our consciousness. 
I leave you with a quote by one of my favourite travel writers, Pico Iyer: "We travel, initially, to lose ourselves; and we travel, next, to find ourselves. We travel to open our hearts and eyes and learn more about the world. And we travel, in essence, to become young fools again ­– to slow time down and get taken in, and fall in love once more."

Laura Locke
Editor, Kolbe Times
This Issue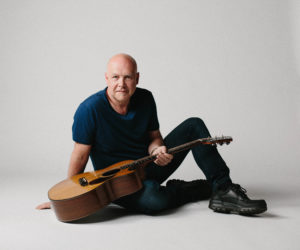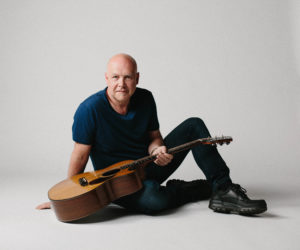 The songs of JUNO award winning singer/songwriter Brian Doerksen are known and sung in faith communities around the world; songs like "Come, now is the time to worship', 'Faithful One' and 'Refiner's fire'. In this delightful essay, he examines the reasons why, despite the scheduling challenges, exhaustion, and risks both real and imagined, he still loves to tour and share his music. Continue reading →
Previous Posts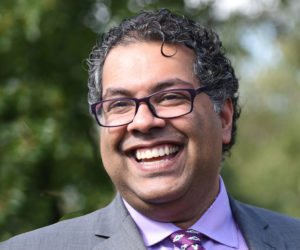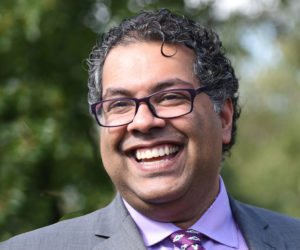 Naheed Nenshi was sworn in as Calgary's 36th mayor in 2010, and became the first Muslim mayor of a large North American city. As a child of immigrant parents who moved to Canada from Tanzania, he knows first-hand the benefits of a society that provides opportunity and hope for all its citizens. He's determined to make sure that the welcome and encouragement his family received is an ongoing reality for others. Continue reading →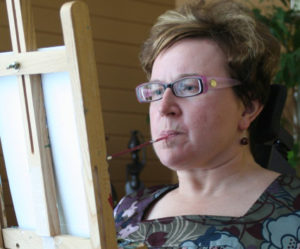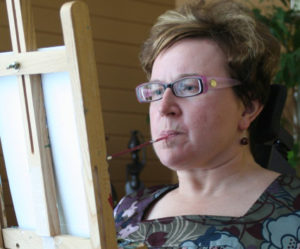 You'd be hard-pressed to find a more inspirational person than Katie Gerke. Besides possessing great skill and talent as an artist despite her MS, Katie is also funny, compassionate, outgoing, smart…and a tenacious fighter for the rights of the disabled. Continue reading →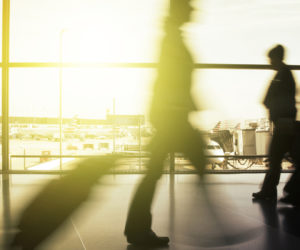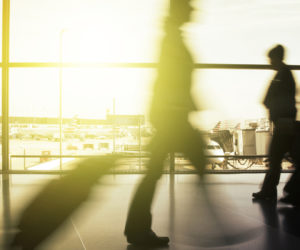 A poem rich in hope, by the beloved poet Naomi Shihab Nye, which beautifully illustrates how helping a stranger can set off ripples of compassion, connection and joy. Continue reading →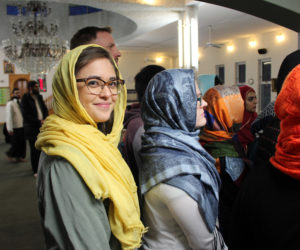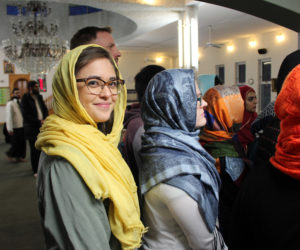 Imagine setting aside a week to engage in learning, conversation and action with people from all the major faith traditions. Carmen Li recently had the fascinating opportunity to do just that – and she shares her eventful, evocative and eye-opening daily journal. Continue reading →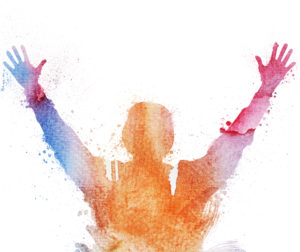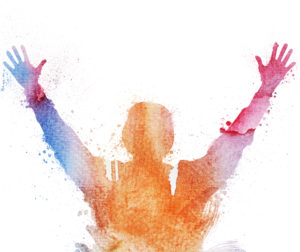 A powerful first-person narrative of a young Evangelical Christian's experiences as she wrestles with the church's response to the LGBTQ+ community.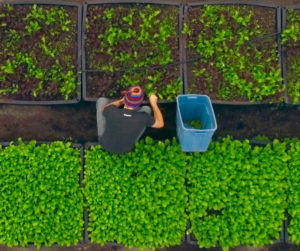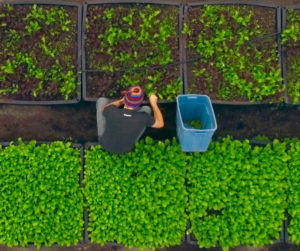 The call for a new economy, one that puts the common good before the bottom line, is sounding better and better to many creative entrepreneurs. Turns out big things can happen when collaboration is at the core of business. Continue reading →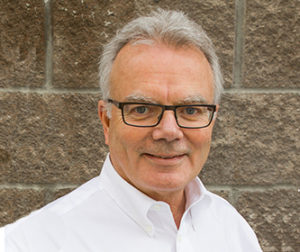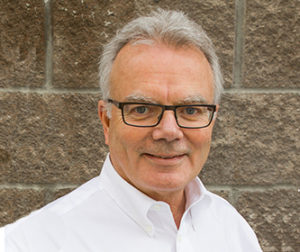 Dr. John Rook is the Managing Director of Calgary's Mustard Seed, a faith-based organization with a stellar reputation of transforming the lives of people trapped in poverty and homelessness. His practical sense of the realities of poverty comes from decades of work in the trenches – but he also knows that the real key to lasting change is a community committed to genuine inclusion, with open hearts and generous spirits. Continue reading →