Arts & Culture
A Kolbe Times Conversation with Parker J. Palmer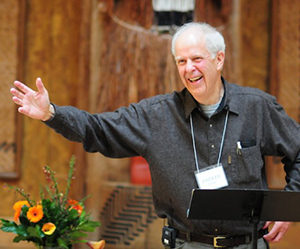 Renowned for his work as a speaker and activist, Parker Palmer is also the author of a number of best-selling books, a popular voice in the media, and the founder of the Center for Courage & Renewal. We were delighted to chat with him about his life, his work, and his passion for helping others "rejoin soul and role."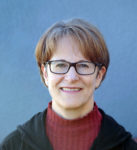 In his recent Easter Monday message, Pope Francis reflected on the meaning of Christ's resurrection, and then challenged us all to become "resurrection men and women – men and women of life!"
In this issue, we explore the question: "How do we practice resurrection ourselves?" How can we find a new, more generous, more peace-filled way of being in the world? Many of us are longing for answers and direction. Episcopal priest and author Cynthia Bourgeault assures us that the capacity for change already lies within us. She writes, "We come into this life with another untapped operating system, and we can learn to steer by it, understand through it, and ultimately discover our deepest sense of identity within it."
The Easter story reflects a pattern in all of creation: from death comes rebirth; after darkness comes the morning. And so it is in our own lives, except sometimes we refuse to let go of our old ways, and our old grudges – which often causes us to miss out on the restoration of something deeper and better.
Perhaps, just as Jesus "emptied himself" for the world, we need to empty ourselves of our illusions and fears. Perhaps we need to trust more, fret less, and embrace challenges as stepping-stones to a larger perspective. How can we see life as a sacred adventure, and welcome others to join us in our journey? How can we wake up to the beauty already within and around us?
Frederick Buechner, one of my favourite authors, gives this advice: "Listen to your life. See it for the fathomless mystery it is. In the boredom and pain of it, no less than in the excitement and gladness: touch, taste, and smell your way to the holy and hidden heart of it – because in the last analysis all moments are key moments, and life itself is grace."

Laura Locke
Editor, Kolbe Times
Recent Posts
Juno Award winning singer/songwriter Steve Bell writes about a paradigm-shifting perspective on resurrection, and its important implications for how we live today. Continue reading →
Recent Posts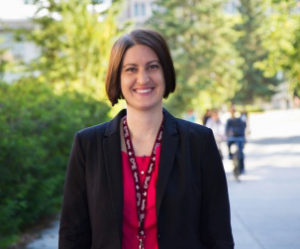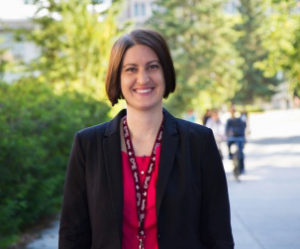 A Kolbe Times conversation with Adriana Tulissi, Manager of the University of Calgary's Faith & Spirituality Centre, who dreams big and bold of a religion-positive campus culture. Continue reading →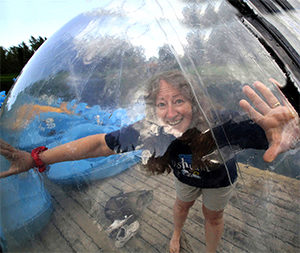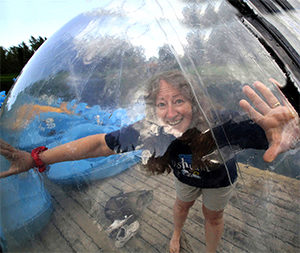 Doris Fleck candidly reveals the confusion, suffering and grace that have accompanied her on her journey with CFS, as she strives to bring awareness about a disease that is still shrouded in misunderstanding. Continue reading →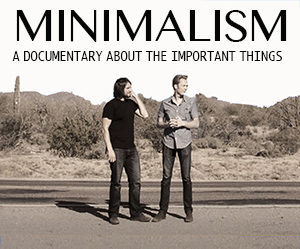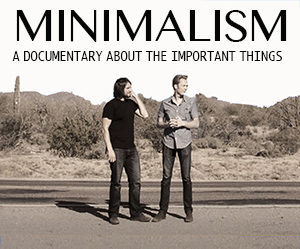 A film about two unlikely advocates of a minimalist lifestyle who discover the joy of living with less. This intriguing documentary details the path that totally transformed their view of "success", as they jettisoned about 90% of their possessions.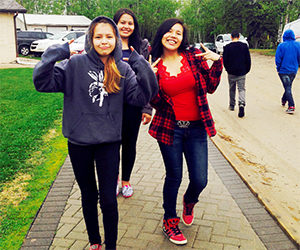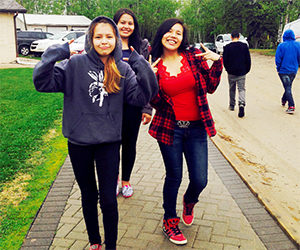 On a trip to South Africa as a teenager, Alanna Schwartz witnessed the devastating after-effects of apartheid. She came home to Canada with fresh eyes to see the racism towards First Nations people in her own country, and felt a tug on her spirit. Continue reading →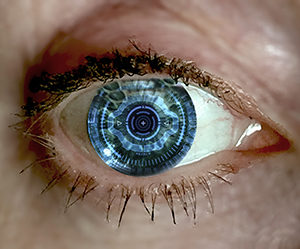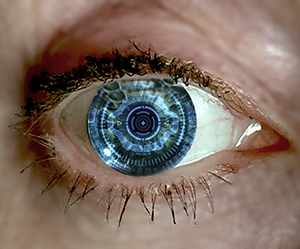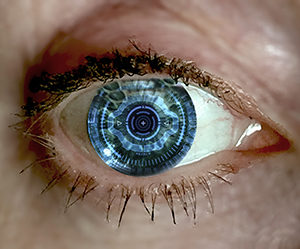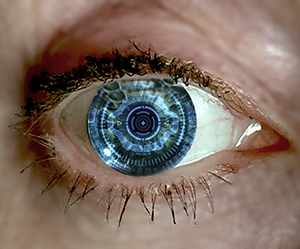 Biohacking, as its practitioners call it, has echoes of the computer hacking culture – including a growing global community. Bill Locke takes an outsider's look at what it is, and more importantly, where it's headed… Continue reading →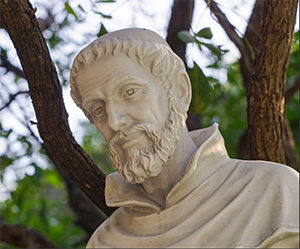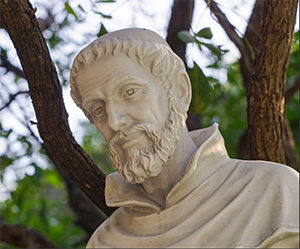 A moving poem by Fr. Tom Ryan about one of the early change-makers in our Christian history, St. Francis of Assisi…and how his life continues to expand hearts and minds today. Continue reading →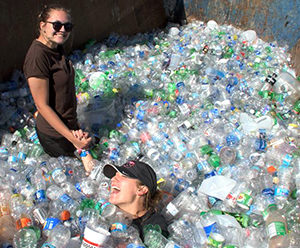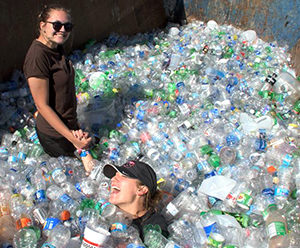 Nancy Sleeth is a Christian environmentalist, author, and co-founder of the nonprofit Blessed Earth. She shares her inspiring story of how a simple prayer birthed the courage to seize an opportunity, with far-reaching consequences. Continue reading →