Arts & Culture
Biohacking: New and Improved Humans



by Bill Locke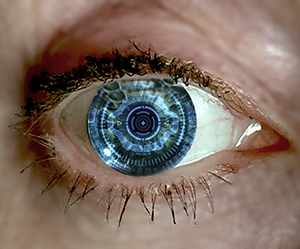 Biohacking, as its practitioners call it, has echoes of the computer hacking culture – including a growing global community. Bill Locke takes an outsider's look at what it is, and more importantly, where it's headed… Read more...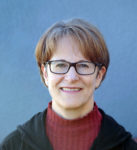 In this issue of Kolbe Times, we present voices calling for change in our culture, and in our lives. What does it take to be a change-maker? History shows that it doesn't necessarily take special skills, or a high I.Q., or a lot of resources. It's attitude that counts. Basically, it's about a willingness to ask tough questions, and the audacity (or maybe naïveté) to think that change is possible. Plus, it's useful to have the kind of hard-headed persistence that doesn't give up at the first sign of failure.
 
Get ready to meet some folks with attitude, who feel drawn into the work of healing and mercy and justice.  We'll also explore some hot-button topics in our modern world, such as minimalism and biohacking.
 
In our examination of these plucky voices of change, we saw a common thread, and a word for all of us. We are not called to save the world by ourselves. It's in our faithfulness to the small tasks that God puts in front of us that most healing journeys begin. It's in humility and community that real strength is found. And it's often in the midst of confusion and breakdown that breakthroughs happen. In her book The Other Side of Chaos, Margaret Silf writes: "Chaos is a sacred reality, the very thing needed for a new creation to begin. Chaos is a gift, overflowing with potential."
 
Join us for a glimpse into the lives of some movers and shakers, who aren't afraid to get their feet wet in the waters of chaos.

Laura Locke
Editor, Kolbe Times
Recent Posts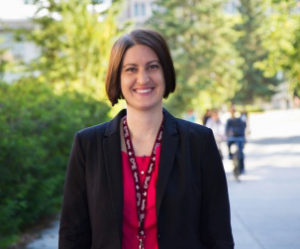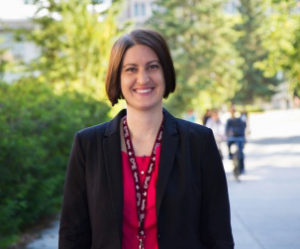 A Kolbe Times conversation with Adriana Tulissi, Manager of the University of Calgary's Faith & Spirituality Centre, who dreams big and bold of a religion-positive campus culture. Continue reading →
Recent Posts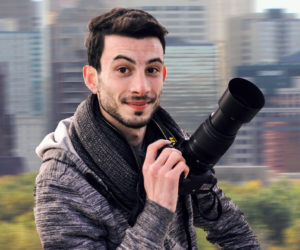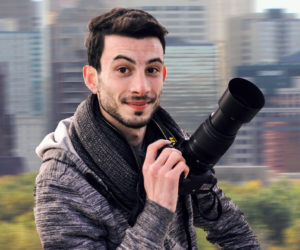 The story of one young man's roller coaster ride from Syria to new life in Canada, filled with plenty of challenges, frequent surprises, and great joy. Continue reading →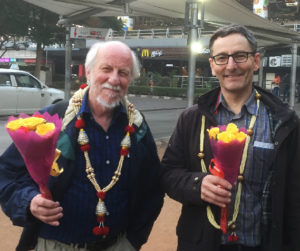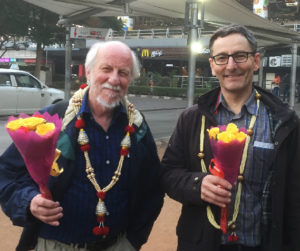 Two intrepid Canadians travel to rural India and have the adventure of their lives…oscillating between moments of mild terror and blessings beyond belief. Continue reading →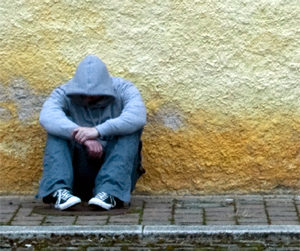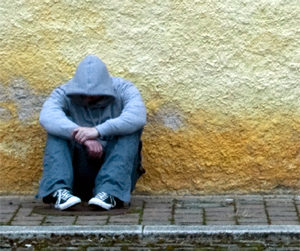 Dr. Gerry Turcotte, President of St. Mary's University, stands failure on its head and considers the great gifts that are unleashed when we lose our fear of "being wrong". Continue reading →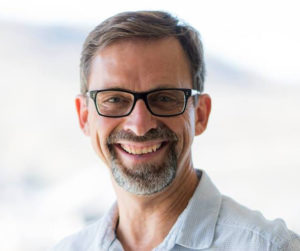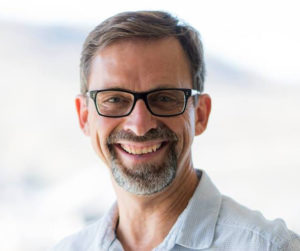 When anger is awakened, what's the next step? Meet an Anglican priest who can't shake a calling to help change society…by running for political office. Continue reading →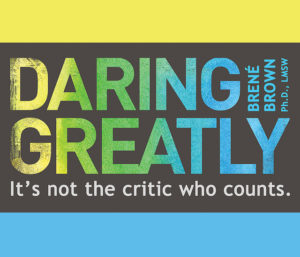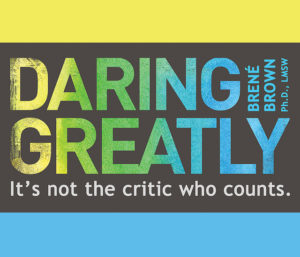 Best-selling author Brené Brown explores the dangers of pursuing certainty and avoiding vulnerability in this often funny and very inspiring book. Continue reading →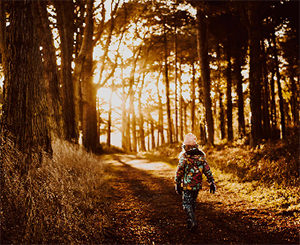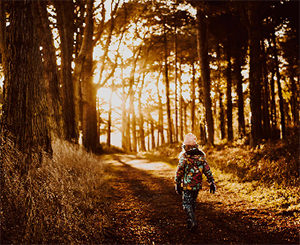 Practical, challenging and profound advice for navigating life as a human being, with a loving reminder that we are never alone. Continue reading →