Arts & Culture
A Kolbe Times Conversation with Graham Kerr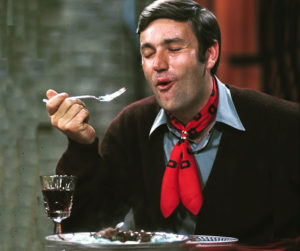 Widely known for his Galloping Gourmet TV series, Graham Kerr has worn many other hats in his life besides those of a chef and TV host. He has also been a sailor, military officer, hotel manager, best-selling author, Youth with a Mission missionary, husband, father and grandfather. At age 83, Kerr is as exuberant and creative as ever.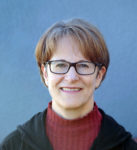 We've had the idea to dedicate a whole issue of Kolbe Times to the subject of food for a while now, and it's been great fun putting it together…though I think I gained a few pounds. But the experience has also been enlightening as we began to realize the multi-faceted ways that food impacts us all. It looms large in so much of our lives: our family gatherings, our milestone celebrations, our efforts to welcome new neighbours, our show of love and concern for sick friends, our travel adventures to new places… even our business meetings (if donuts can be called food).
Food also looms large, or at least often, in the Bible. Many times it is used metaphorically – Your words are sweeter than honey to my mouth (Psalm 119); Blessed are those who hunger and thirst for righteousness (Matthew 5); Give us this day our daily bread (Luke 11); etc., etc. There also seem to be an awful lot of banquets, wedding feasts and dinner parties going on in both the Old and New Testaments. From his early experiences growing up in green and fertile Galilee, Jesus wove images of planting, reaping, and the gifts of the earth into His parables.
We in our western culture seem to be a society of 'foodies' at the moment – as Instagram, Pinterest, Facebook and the Food Network clearly indicate. Could it be that we're just concerned about our health, or are we looking for a way to engage our senses after sitting in front of a screen all day? Are we craving community, or is it more about showing off our culinary expertise? And what about the vast amounts of food that is wasted every day on this planet, while many of our fellow humans don't have enough to eat? So many of the issues surrounding food are intensely complicated, partly because they're all wrapped up in memories from our childhood. You're going to find that there's plenty to 'chew on' in this issue…(sorry).

Laura Locke
Editor, Kolbe Times
Recent Posts
Theatre of Life captures the remarkable story of how renowned chef Massimo Bottura, joined by 60 of the world's top chefs, transformed food destined for the dumpster into delicious meals for Italy's hungriest residents. A visual feast in itself, the film puts a human face on a powerful message of social justice and the environmental impact of food waste. Continue reading →
Recent Posts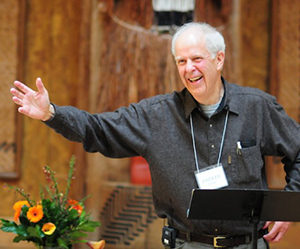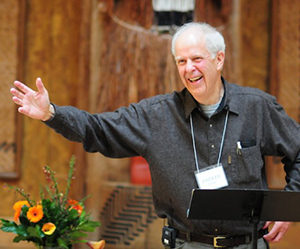 Renowned for his work as a speaker, activist and author, Parker Palmer is also the founder of the Center for Courage & Renewal. We were delighted to chat with him about his life, his work, and his passion for helping others "rejoin soul and role." Continue reading →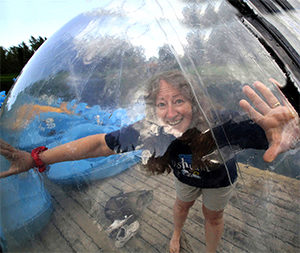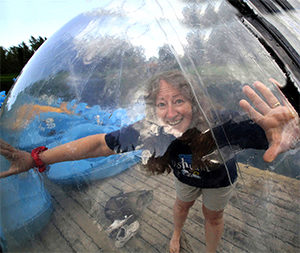 Doris Fleck candidly reveals the confusion, suffering and grace that have accompanied her on her journey with CFS, as she strives to bring awareness about a disease that is still shrouded in misunderstanding. Continue reading →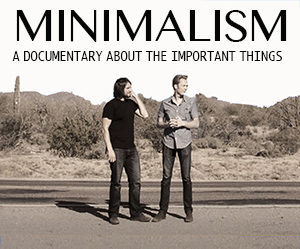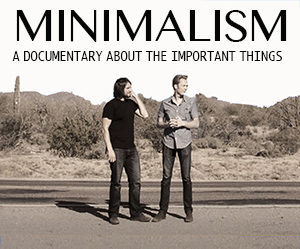 A film about two unlikely advocates of a minimalist lifestyle who discover the joy of living with less. This intriguing documentary details the path that totally transformed their view of "success", as they jettisoned about 90% of their possessions.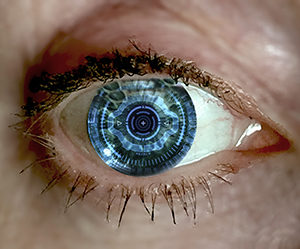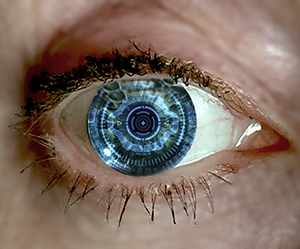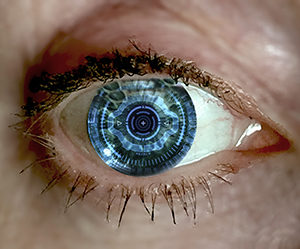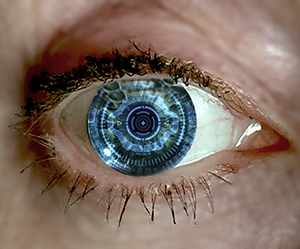 Biohacking, as its practitioners call it, has echoes of the computer hacking culture – including a growing global community. Bill Locke takes an outsider's look at what it is, and more importantly, where it's headed… Continue reading →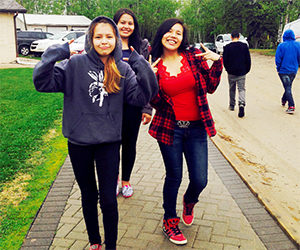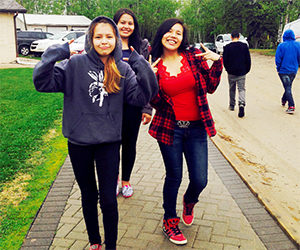 On a trip to South Africa as a teenager, Alanna Schwartz witnessed the devastating after-effects of apartheid. She came home to Canada with fresh eyes to see the racism towards First Nations people in her own country, and felt a tug on her spirit. Continue reading →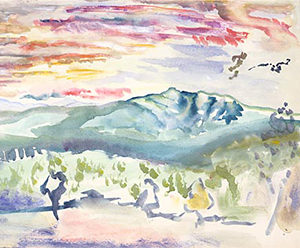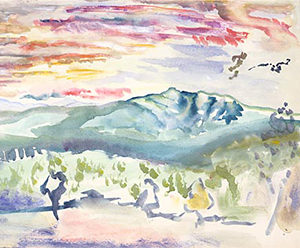 A dancing, lyrical poem by one of North America's most eminent writers of the last century, which describes in almost mystical terms his thanksgiving for a beautiful day, and his awakening into new life. Continue reading →