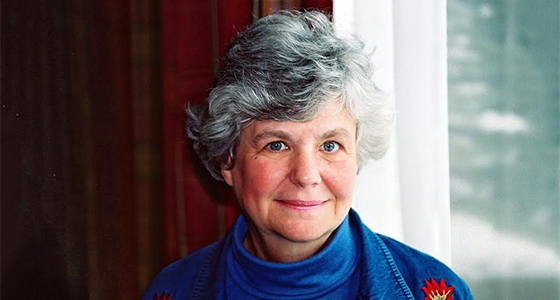 As Romero House celebrates 25 years of bringing hope and help to refugees from around the world, we chat with its founder, author and passionate activist Mary Jo Leddy, about the lessons she has learned over the past quarter century.  Read more...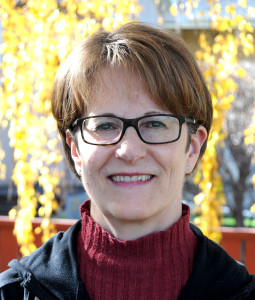 Our theme this issue is "Welcoming the Stranger". You're about to  meet inspiring creators of community, and read stories of lives transformed by their efforts. 
Holy Scripture urges us to welcome the stranger, through Christ's example and through his words. He asks us to stretch our imaginations and feel what another person might be experiencing when they are excluded or marginalized. "In everything you do, treat others exactly as you would have them treat you." (Matthew 7:12)
It's so easy to become wrapped up in our own little world, our unremitting schedule, and our precious privacy. But as we take the risk to move out into community, to open up our doors and our schedules, to venture beyond the familiar...well, interesting things happen. We learn to see other perspectives. We begin to understand that everyone benefits from sharing. We find other ways of being. We realize that diversity is a gift, not a problem. We grow.
I've learned so much from our contributors to this issue – and the important stories and concerns they bring to our attention. In welcoming those we might think of as "strangers" into our lives, we soon recognize that they are not. We all are much more alike than different, if we take the time to find out. As author Richard Rohr writes, "Our sense of disconnection is only an illusion. Nothing human can stop the flow of divine love." Let's dive in together.

Laura Locke
Editor, Kolbe Times
P.S. Congratulations to Mike Bowors of Sylvan Lake, Alberta, the winner of our September contest! Mike will be receiving a signed copy of John Michael Talbot's latest CD "The Inner Room", and a copy of his most recent book Monk Dynasty.
Recent Posts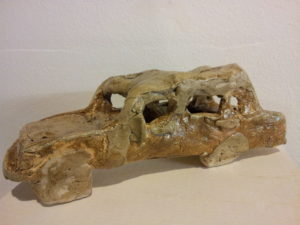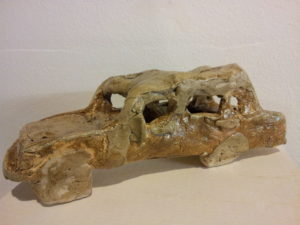 Larin Harp is fully engaged in life as an artist, businessman, dancer, teacher and friend. Come and meet someone you'll never forget. Continue reading →