Arts & Culture
 

A Kolbe Times Conversation with Ross Weaver and Bernie Potvin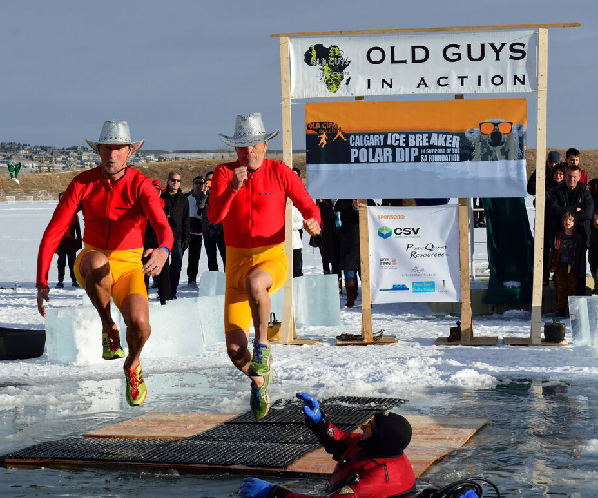 "You Can't Just Sit There"
Join us as we catch up with the co-founders of "Old Guys in Action" – Ross Weaver and Bernie Potvin – as they recount their many escapades around the world and right here at home, raising money for great causes.  Read more...

The theme for this month's Kolbe Times is "Leaps of Faith". I think for many of us, the often dreary, cold month of February is a time when we dream of doing something daring. In this issue, you're going to meet some folks who have definitely moved out of their comfort zones – some out of choice and some out of necessity.
In the first chapter of the Gospel of John, two disciples ask Jesus where he is staying. He invites them to "come and see." Jean Vanier, in his latest book Life's Great Questions, writes perceptively about this scene. He describes Jesus' reply as "an invitation to live something new, to leave what is normal, what is familiar, and take a path towards something unexpected, a journey of human growth."
New ideas and new journeys are always a risk. But there's a good chance they will also be important personal experiences, even if things don't work out the way we planned. They can, if nothing else, be reminders of the mystery of life and the importance of Presence. Jesus invites us all to "come and see" – and with this issue of Kolbe Times, we echo that invitation.

Laura Locke
Editor, Kolbe Times
Recent Posts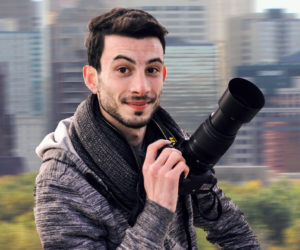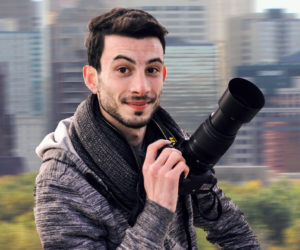 The story of one young man's roller coaster ride from Syria to new life in Canada, filled with plenty of challenges, frequent surprises, and great joy. Continue reading →